Welcome to Davey Doodle Music!
This is the official website for Davey Doodle the worlds premiere Family Fun Musician and Entertainer! I am now finished recording all of my original children's music and have released Davey Doodle's first solo album called "Jumping Town".

They make great gifts for kids and adults of all ages!! The 14 unique original songs written by Davey Doodle will get your toes tapping, body's jumping, and get you smiling and singing these new songs!
Stay tuned, since Davey Doodle is starting to record his next album in 2018!! More great songs to come in 2018!!!

Upcoming Show Saturday April 14th, 2018!!!

Come enjoy a FREE Davey Doodle show at the Overture Centers Kids in the Rotunda Series in Madison, WI 9:30 AM, 11:00 AM, and 1:00 PM!!

Click here to listen and download songs through Amazon!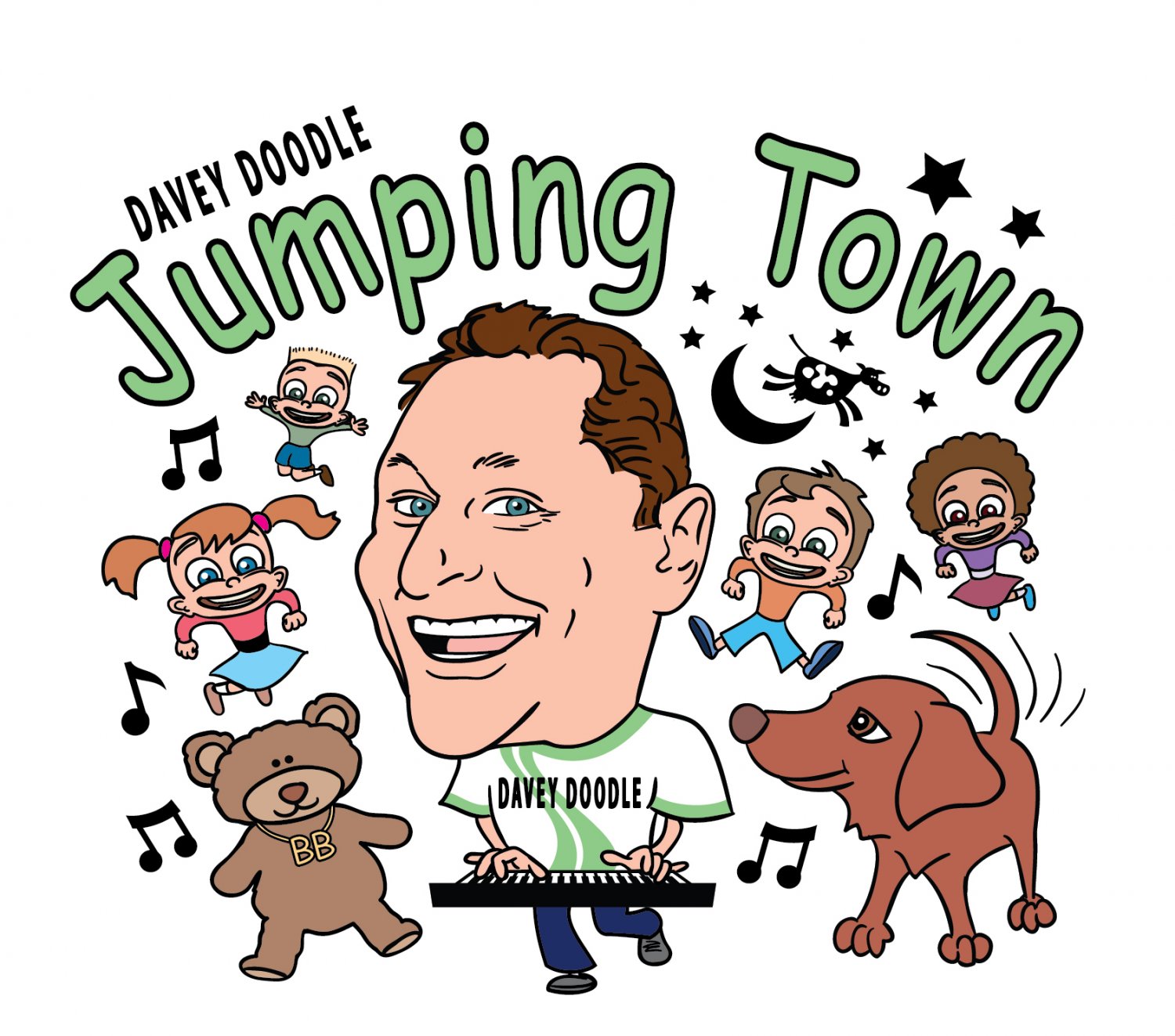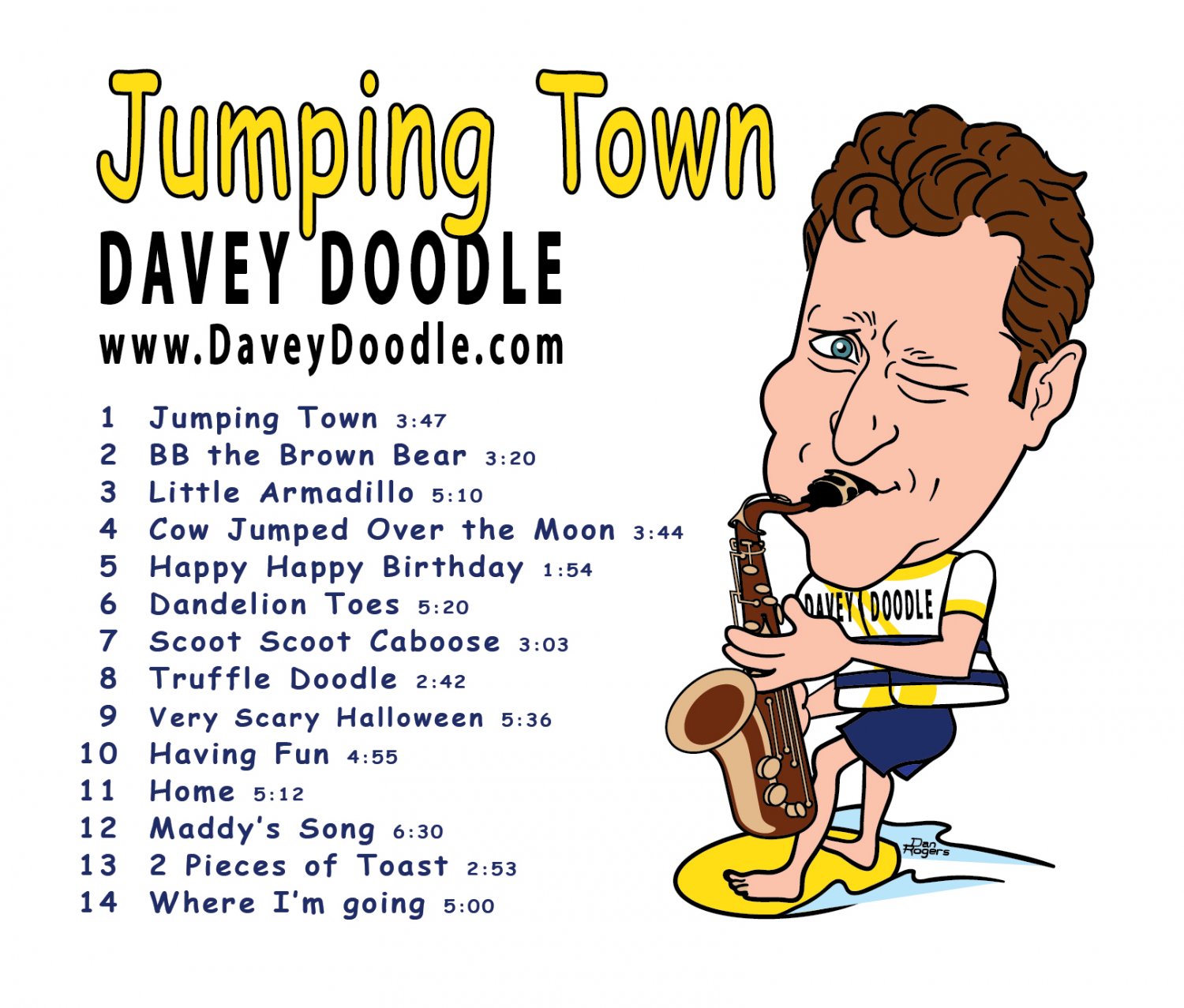 Check out more about Davey Doodle on Facebook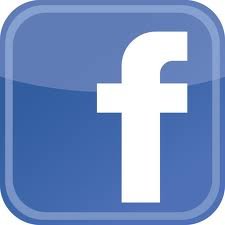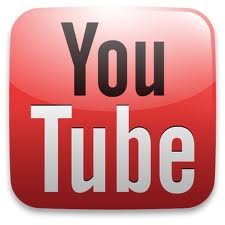 Watch Davey Doodle perform the song Jumping Town Live for free on YouTube
Watch Davey Doodle perform the song "Cow jumped over the Moon" Live for free on YouTube

Also I am the worlds first and only surfing musician and will be videotaping my Davey Doodle Surf Show Extravaganza throughout the summer.

Watch Davey Doodle set the WORLD record for surfing while playing saxophone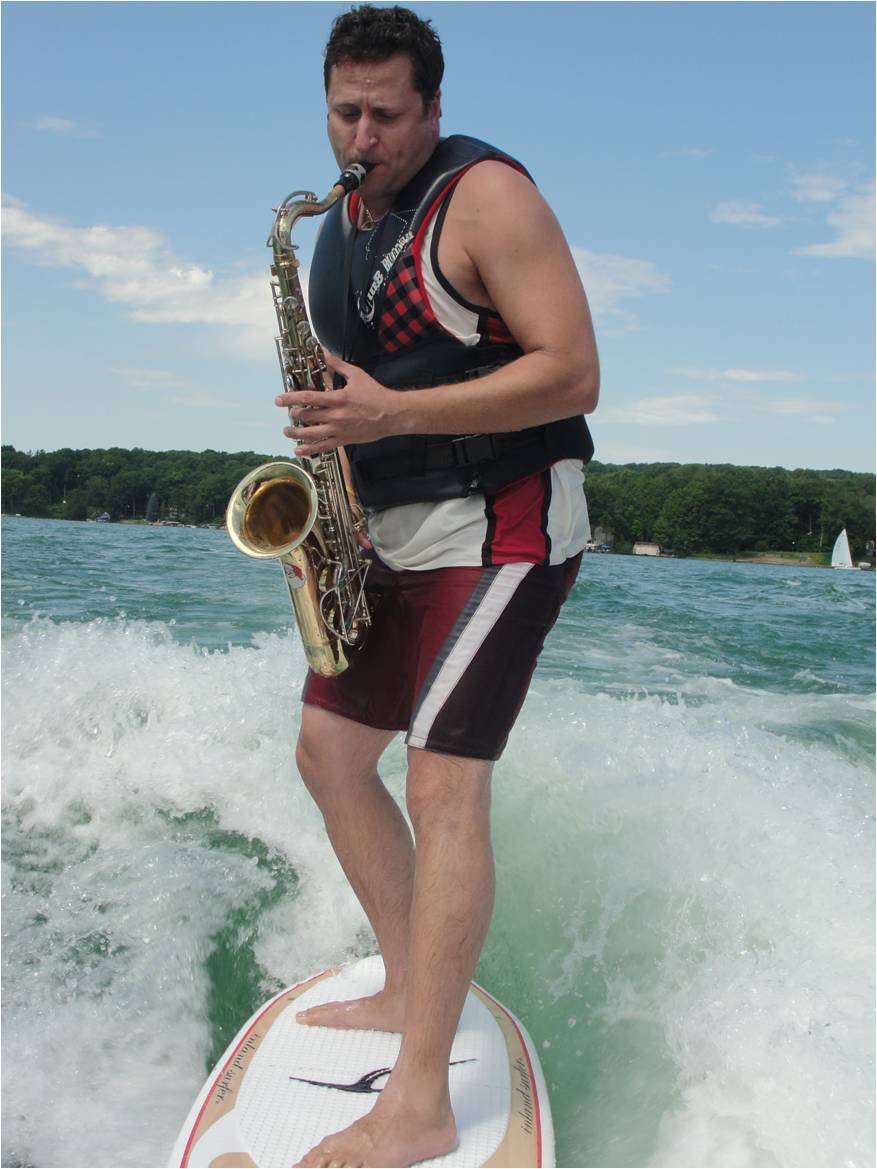 Watch some video from last summer with other Davey Doodle surfing tricks